Keenious - The new way of researching online
Be a part of creating a new type of search
At Keenious we are helping students and researchers around the world with their important work by finding relevant research to what they are working on. We do this by analyzing the users' document with self-developed advanced machine learning algorithms and then display a list of highly relevant research articles right next to their document.
Keenious is looking for a motivated intern to assist in various stages of the sales funnel; including creating awareness of new offerings, generating, and qualifying leads. The internship will allow you to gain hands-on sales experience working on challenging and meaningful tasks with guidance from a mentor and other members of our team.
We are building a dynamic, diverse, and engaging team that attracts talented people regardless of gender and background. To strengthen our focus on gender diversity, we particularly encourage female applicants.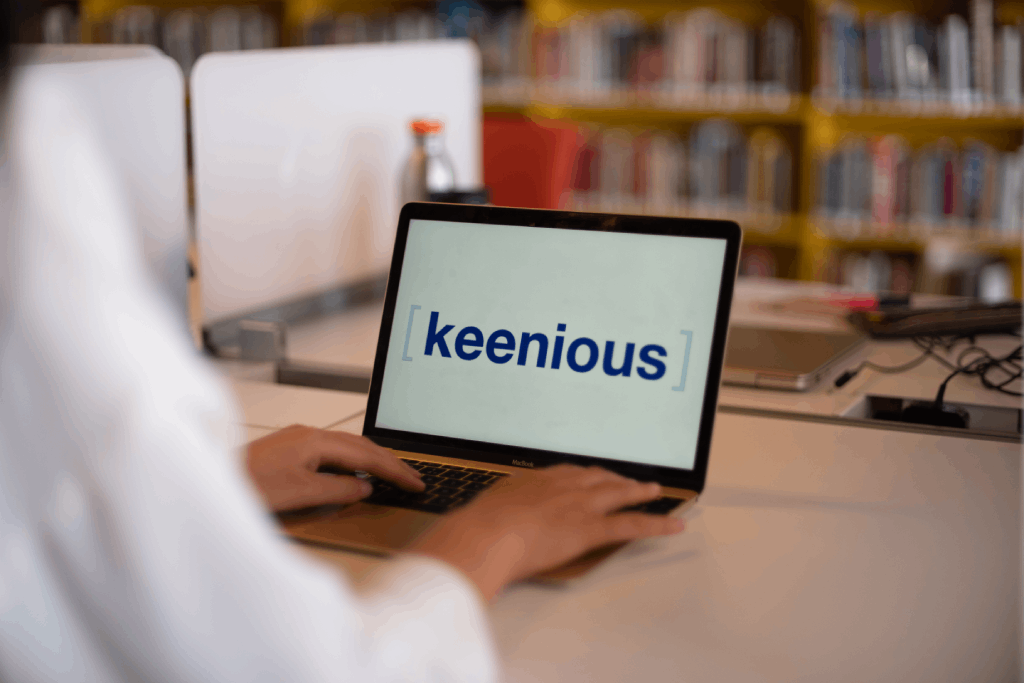 ---