Keenious - The new way of researching online
Be a part of creating a new type of search
Keenious is a new tool that reinvents the research discovery process by analyzing your documents in real-time, helping you find relevant research exactly when you need it. With Keenious, research discovery becomes an engaging experience, not a painful one. Think Grammarly for research.
We are looking for an Account Executive that has a passion for learning and education, and wants to help get an innovative and cutting edge solution into the hands of students and researchers all over the world.
We are building a dynamic, diverse, and engaging team that attracts talented people regardless of gender and background. To strengthen our focus on gender diversity, we particularly encourage female applicants.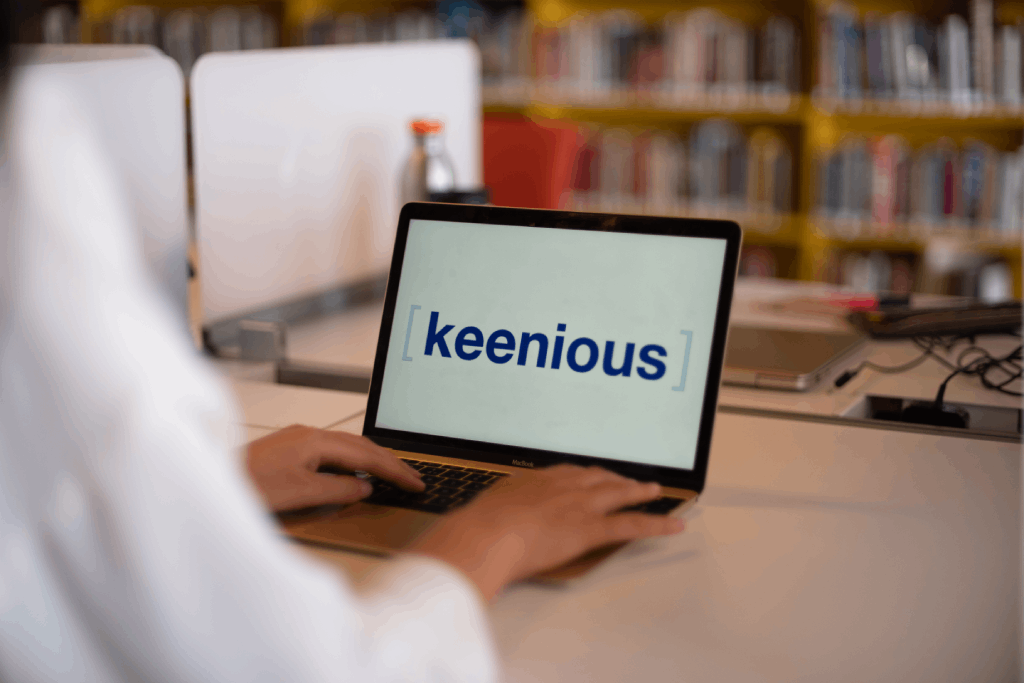 ---